Activities
Biking ~ Hiking ~ Nature trails ~ Bird watching ~ Boating ~ Fishing ~ Rafting ~ Tubing ~ Scenic Drives ~ Fine & Casual Dining ~ Beer & Wine Tasting ~ Winter Cross Country Skiing ~ Snowmobiling ~ Downhill Skiing ~ Snowshoeing ~ Sledding ~ Ice Skating ~ Fat Biking ~ Art Galleries ~ Farmers Markets ~ Museums ~ One-of-a-Kind, Western, Glass, Sports Gear & Clothing Shops right below our campground. North Cascades National Park is just minutes away.
---
Looking for something to do that will make your stay special? There are tons of potential activities in our neck of the woods.
---
Winthrop (pop. 393 - 2009 census, elevation 1765') is known for the American Old West design of all the buildings in town, making it a popular Washington vacation destination. Aside from the Western flair, Winthrop and surrounding valley has a deep history in mining.
---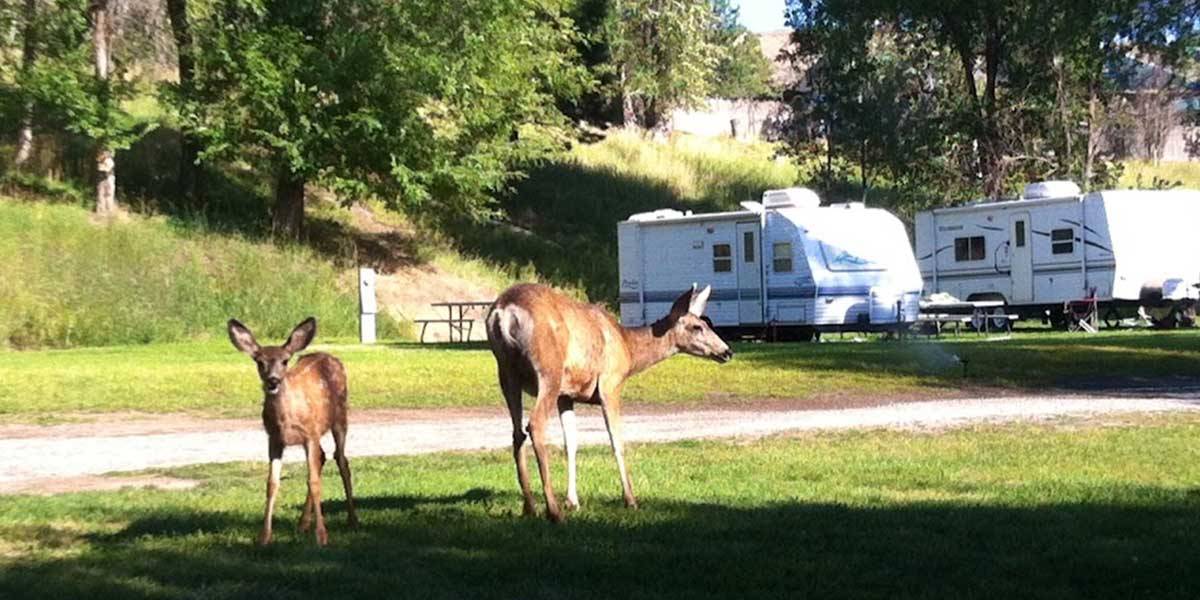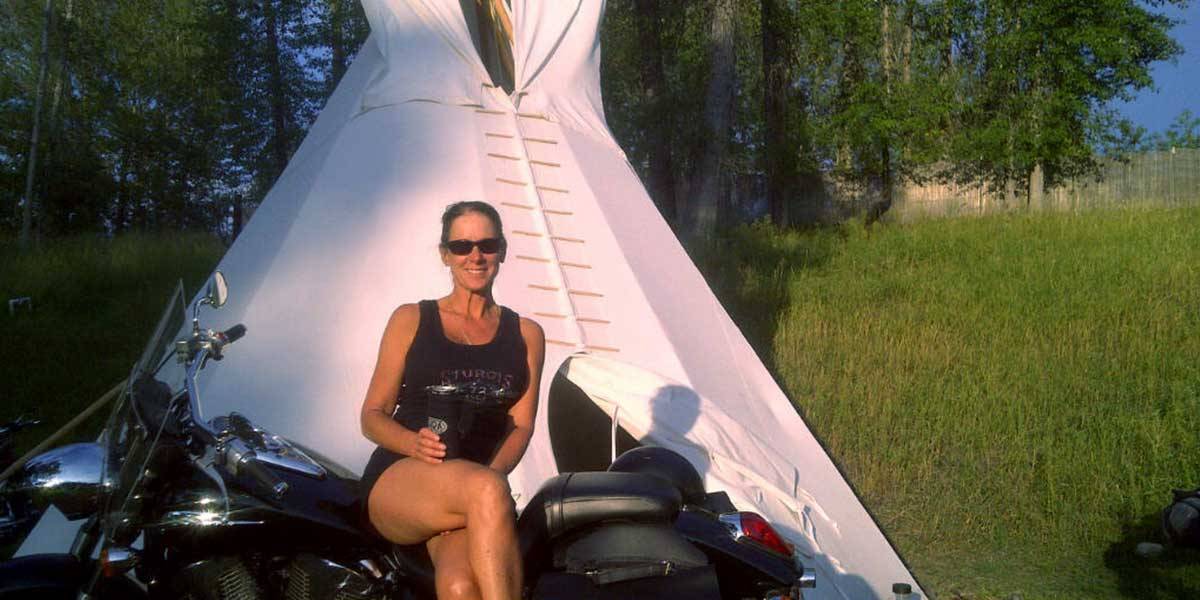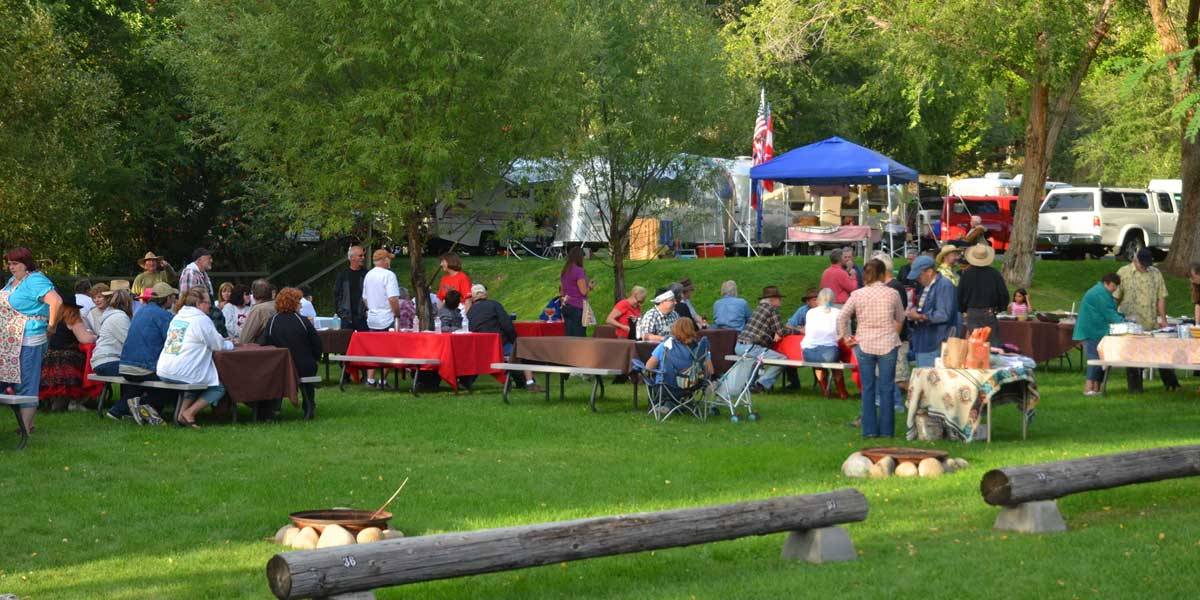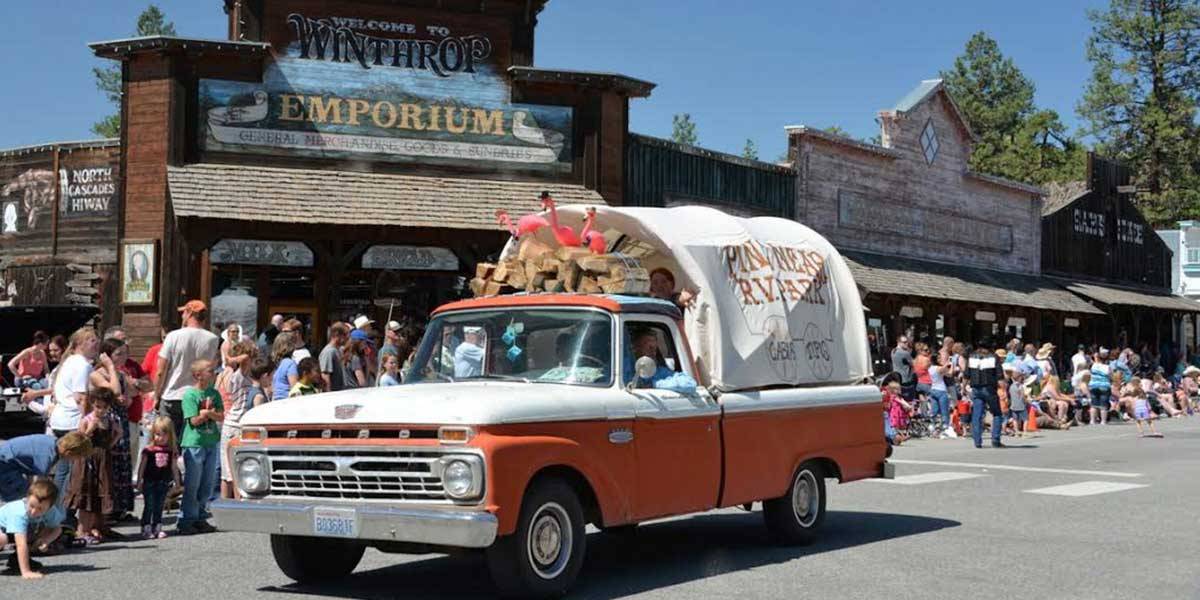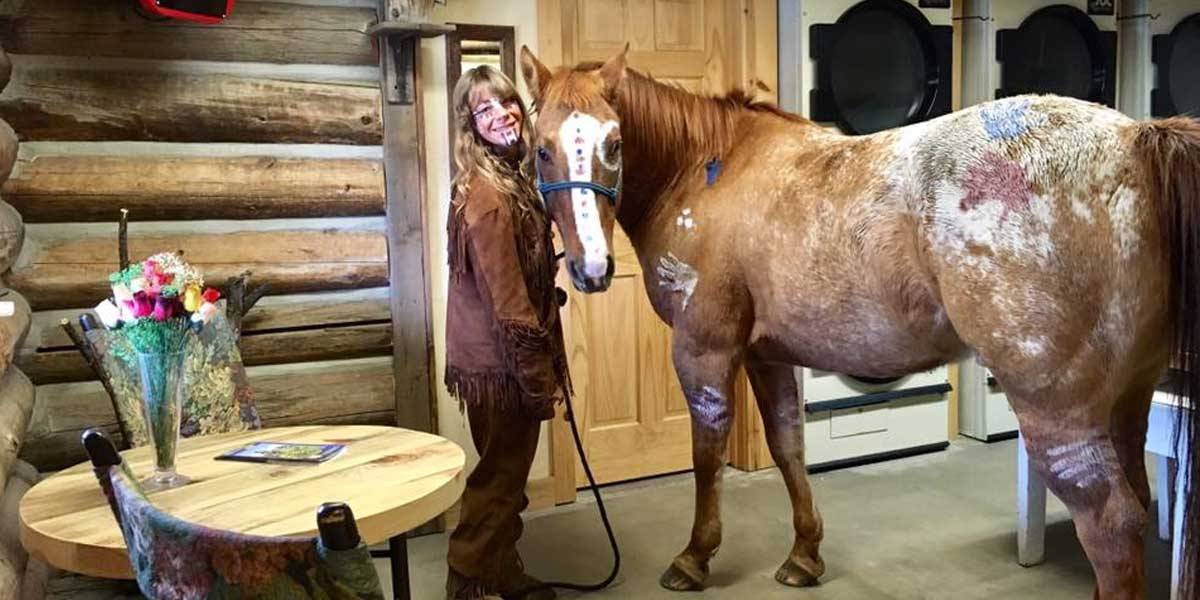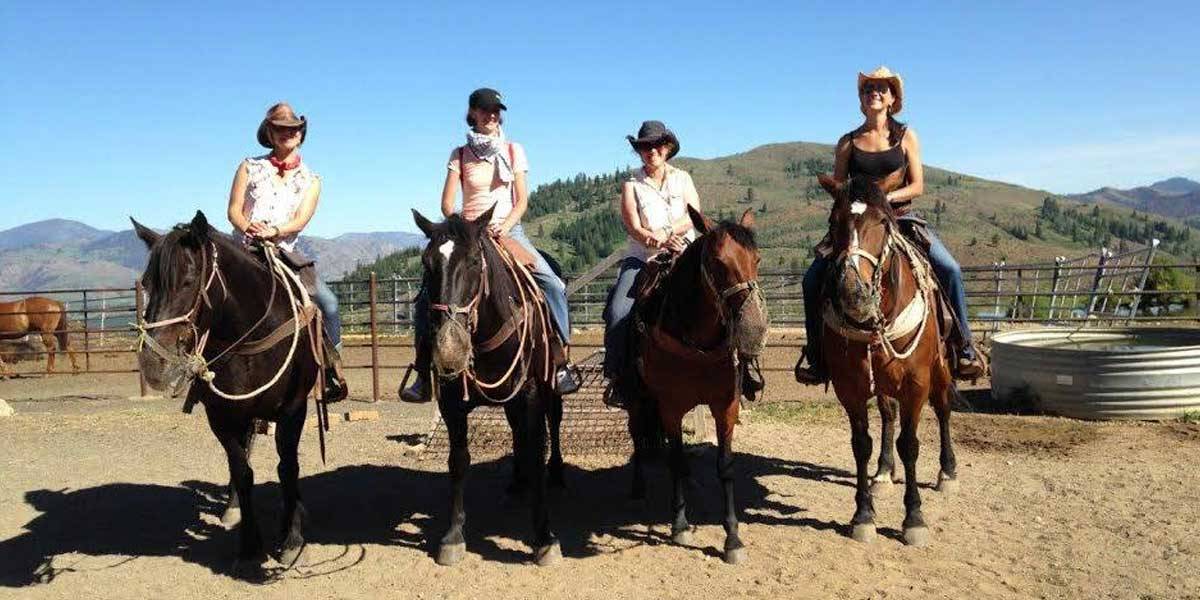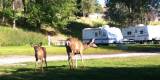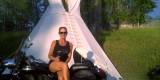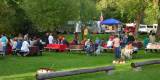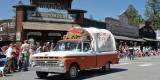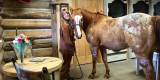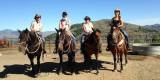 The Pine Near is a small, unique, private, and modern park one block above Winthrop and the North Cascade Loop that is open year round. stay with us for your Winthrop adventure!